Payout transfer on behalf service
System of 10,000 counters nationwide
(ViettelPost, VnPost, groceries...)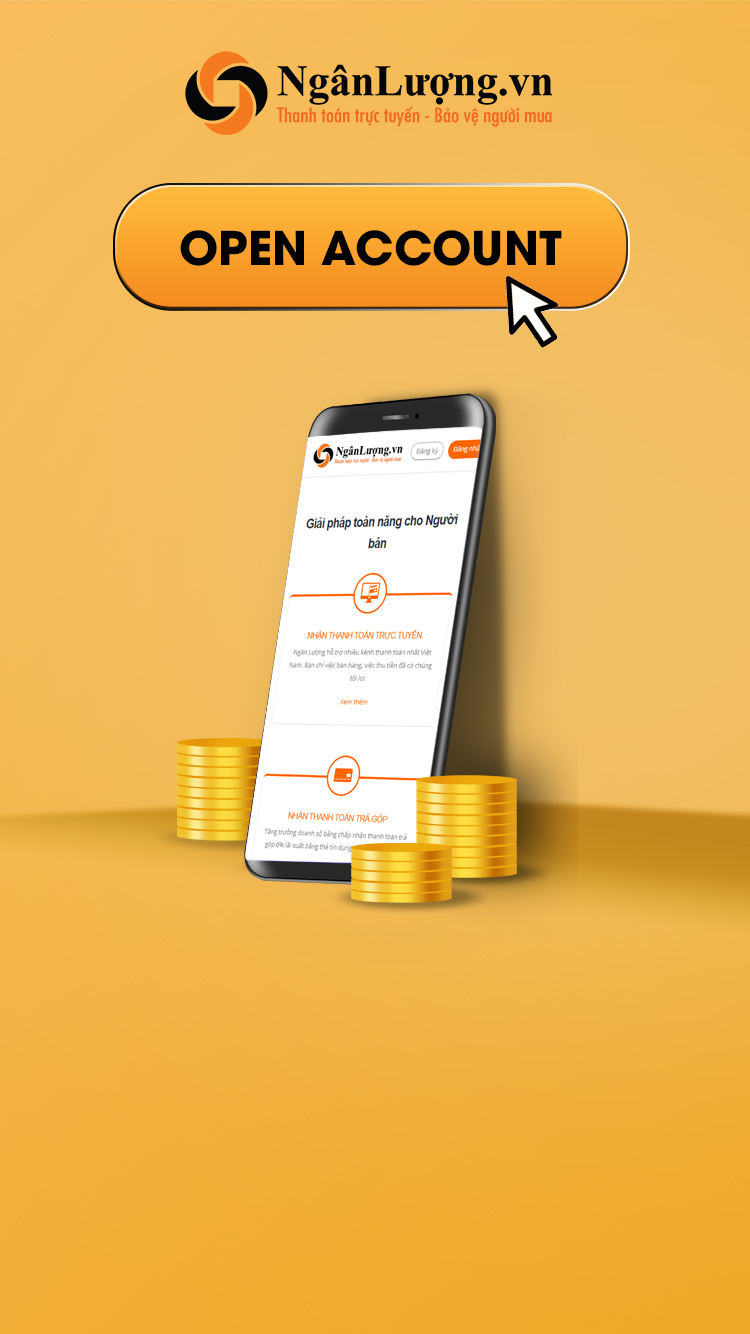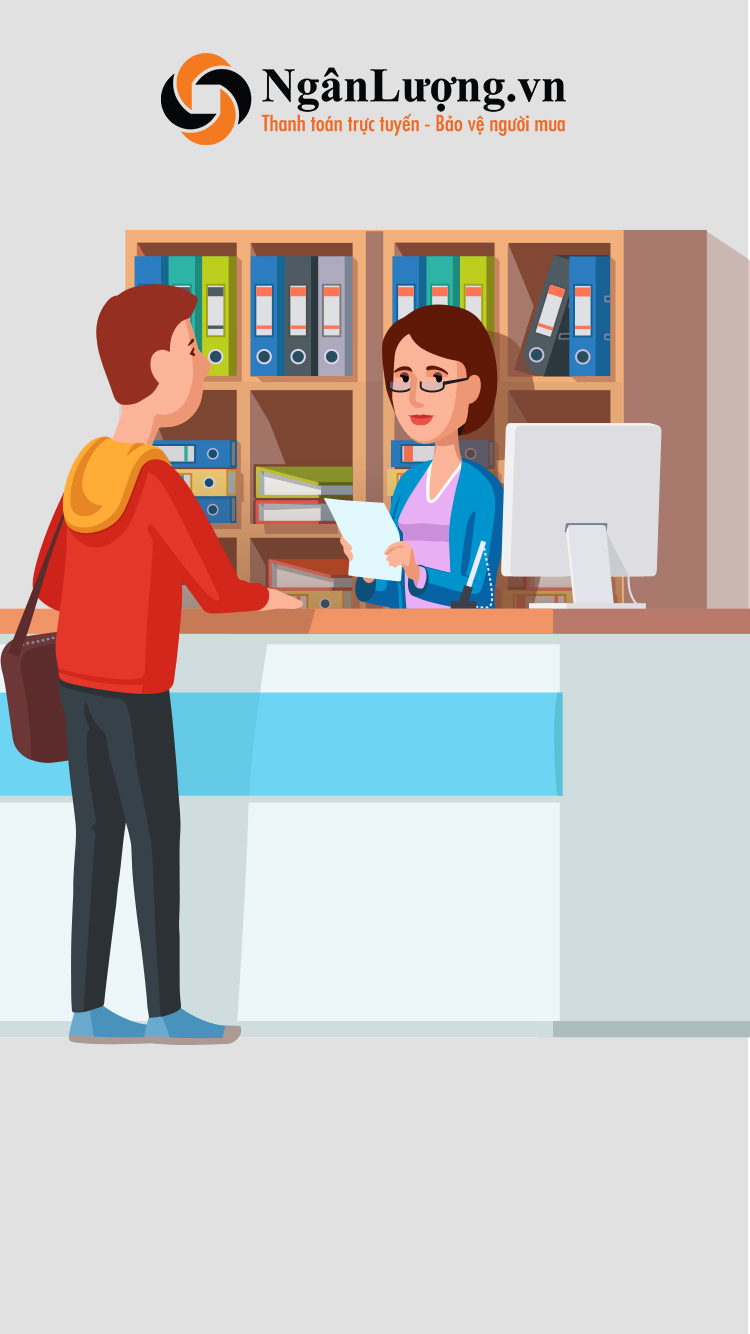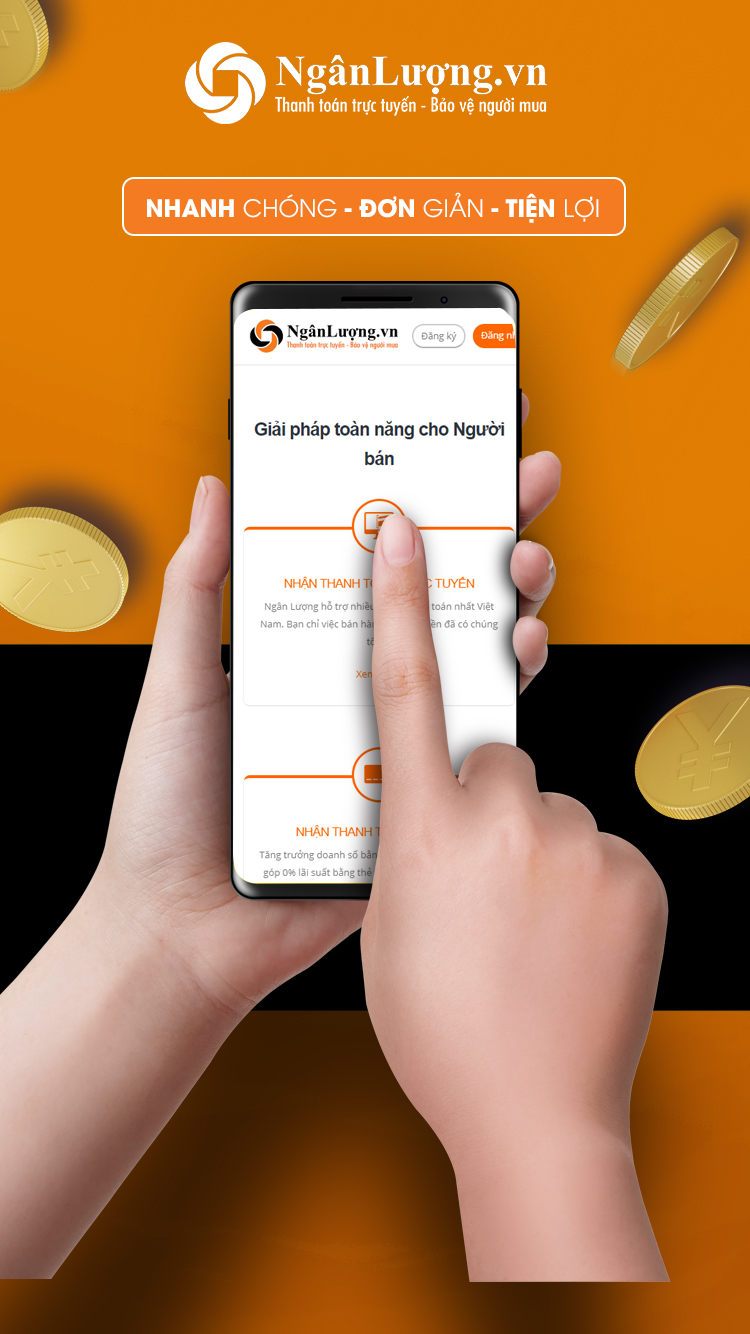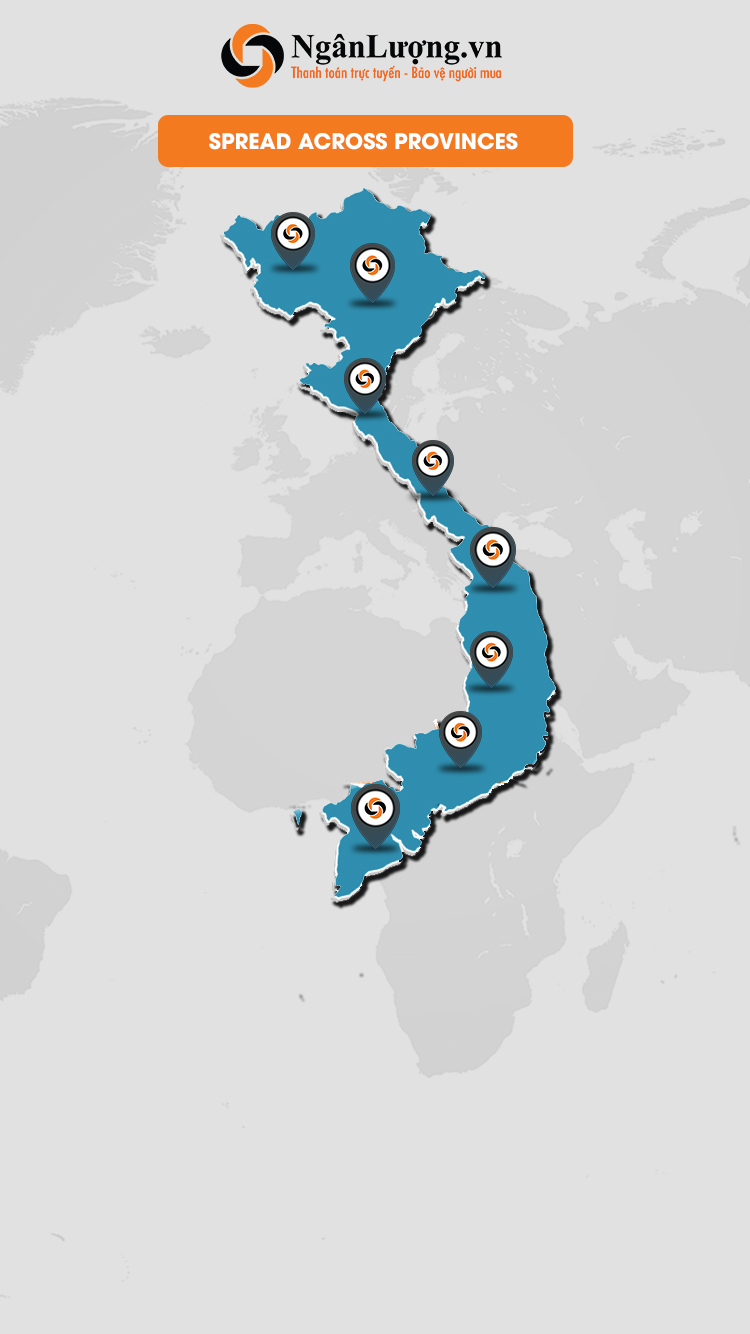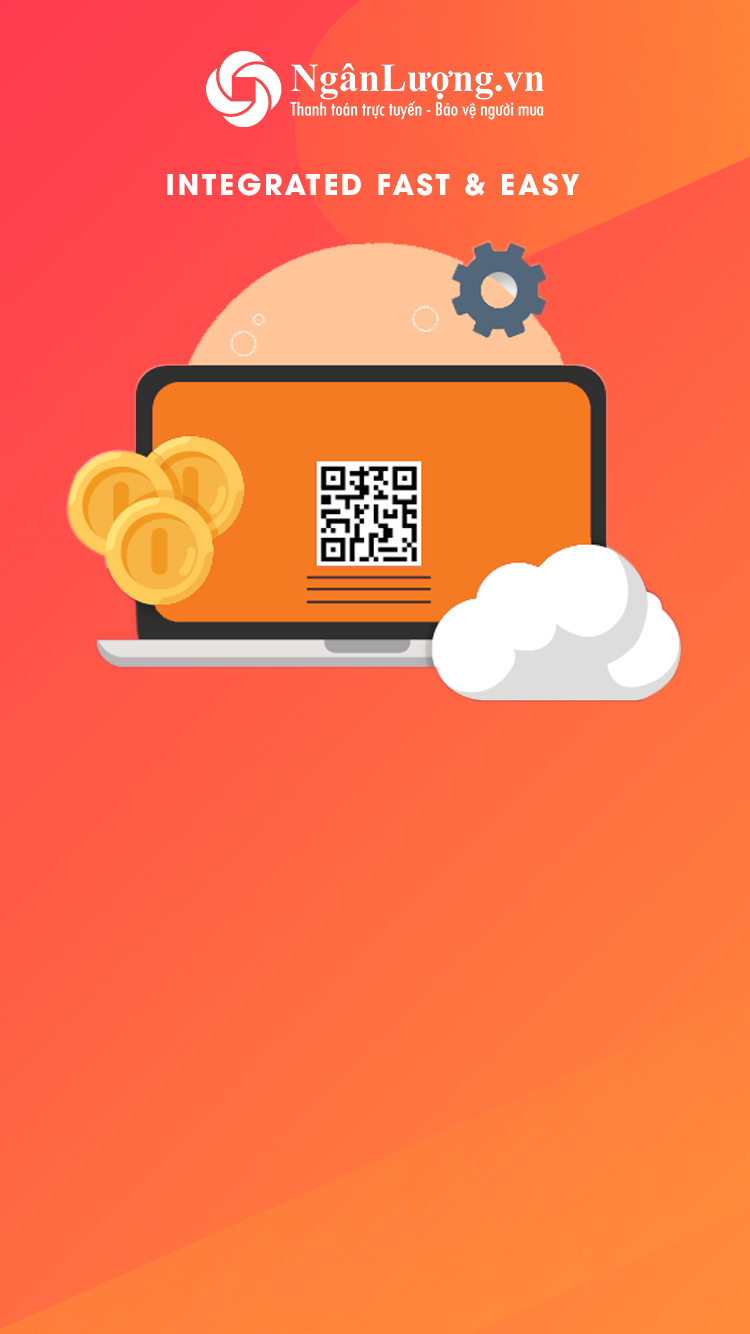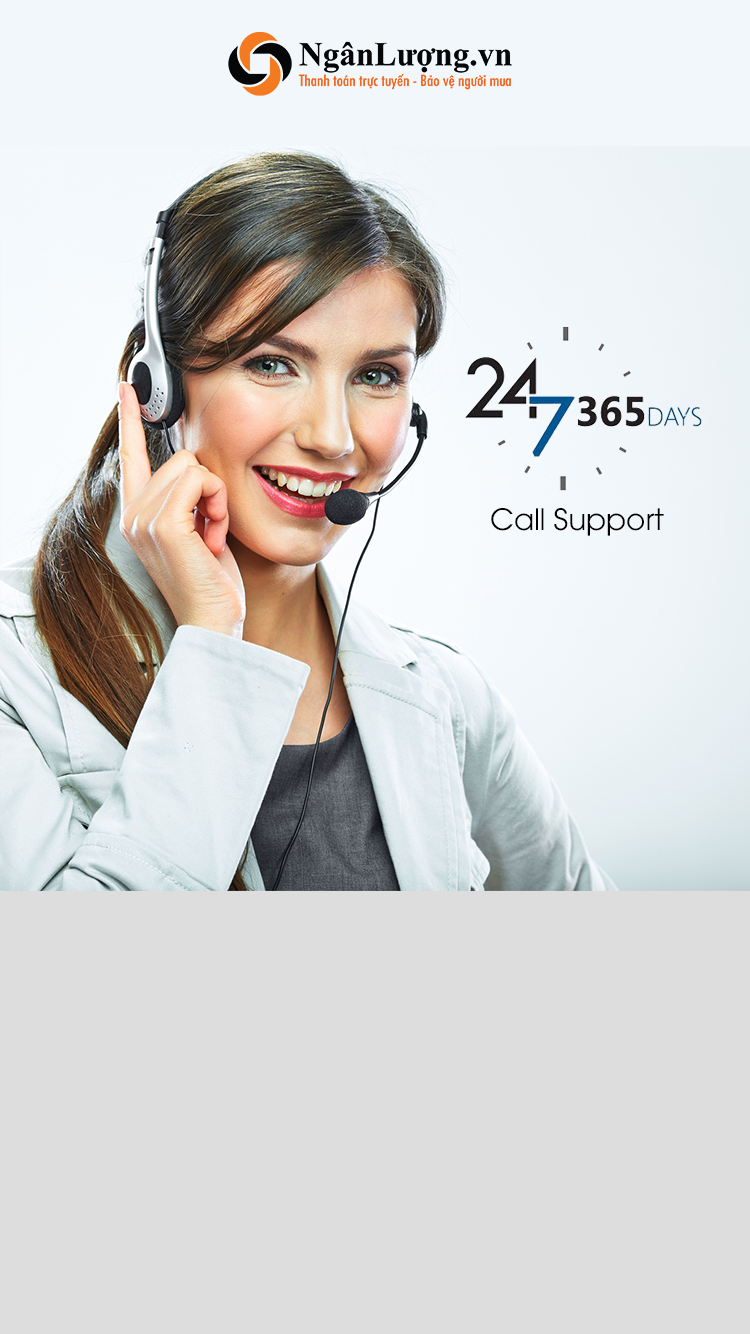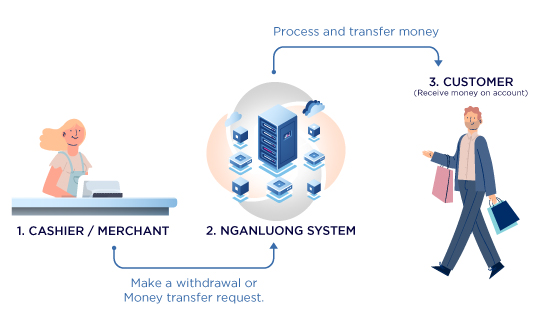 Step 1
Merchant creates a payment order, selects the payment partner and sends the recipient information (can be ordered directly on the wallet, or via the API).
Step 2
Ngan Luong receives processing requests, sending recipients of transaction information via Email and SMS.
Step 3
Customers receive money via ATM, bank account, or directly at the counter, Merchant is automatically generated via the API.
FAST, SAFE AND MULTI-CHANNEL PAYOUT TRANSFER SERVICE
Integrate simply
We simplify the process, ensuring the integration of payment channels on your website in the fastest and simplest way