The most varity of payment solutions in Vietnam
INSTANT Bank Transfer
Bank transfer using Mobile Banking, Internet Banking or at bank counter
International Credit/Debit Card
Enter Credit/Debit cards (Visa, Mastercard, JCB, Amex) to pay
Domestic ATM Card & Internet Banking
Enter your ATM card and Internet Banking accounts of +30 domestic banks in Vietnam
VietQR NAPAS247
Open a Mobile Banking app to scan a VietQR image to pay
Pay by E-wallets
Domestic and International E-Wallet (Ngân Lượng, VIMO, ViettelPay) & (Wechat, Alipay)
Cash over the Counter
Pay cash at the network of 10,000 counters of post office or convenient store
App Mobile Banking (VNQR)
Open a Mobile Banking app to scan a VNQR image to pay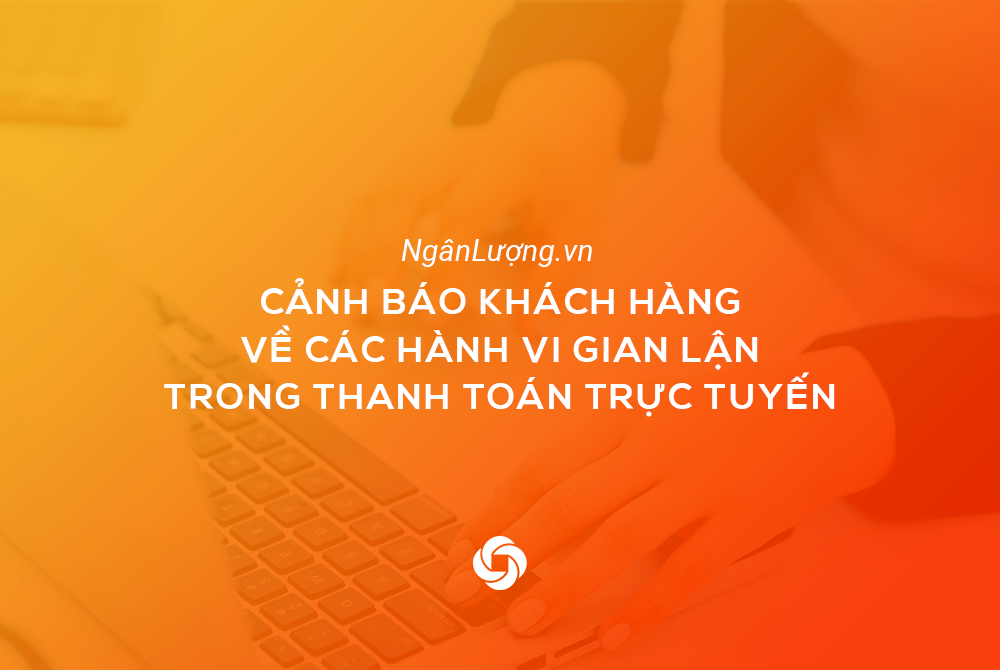 Kính gửi Quý Khách hàng. Hiện tại, Ngân Lượng tiếp nhận thông tin liên quan đến việc khách hàng bị đối tượng mạo danh Ngân hàng/Ngân Lượng để tư vấn dịch vụ lừa đảo cung cấp thông tin thẻ và OTP để giao dịch rút tiền trên thẻ tín dụng của khách hàng.
Best Protection Measures & The most convenient online payment getway for buyers
NganLuong.vn is the leading e-wallet in Vietnam
Payment at thousands of website accepted NganLuong.vn
Easy and flexible transfer/withdrawal
Absolute safety with Escrowed Payment
Super convenient Services
NganLuong Wallet
Top up, Withdraw, Transfer, manage account
Installment
Installment payments at thousands of Online and Offline stores
VETC
Deposit to VETC accounts for traffic services
ThanhToanOnline
Charge mobile acount, buy game card, virtual prepaid card, pay the bill...
NganLuong App
Pay by NganLuong MobileApp at thousands of stores
Public administration service
Pay the bills of Public Administration services
Register NganLuong Wallet
Shopping everywhere, anytime at Big Merchants
Shopping

everywhere,

anytime

at Big Merchants
30,000 partners at more than 100 other countries.